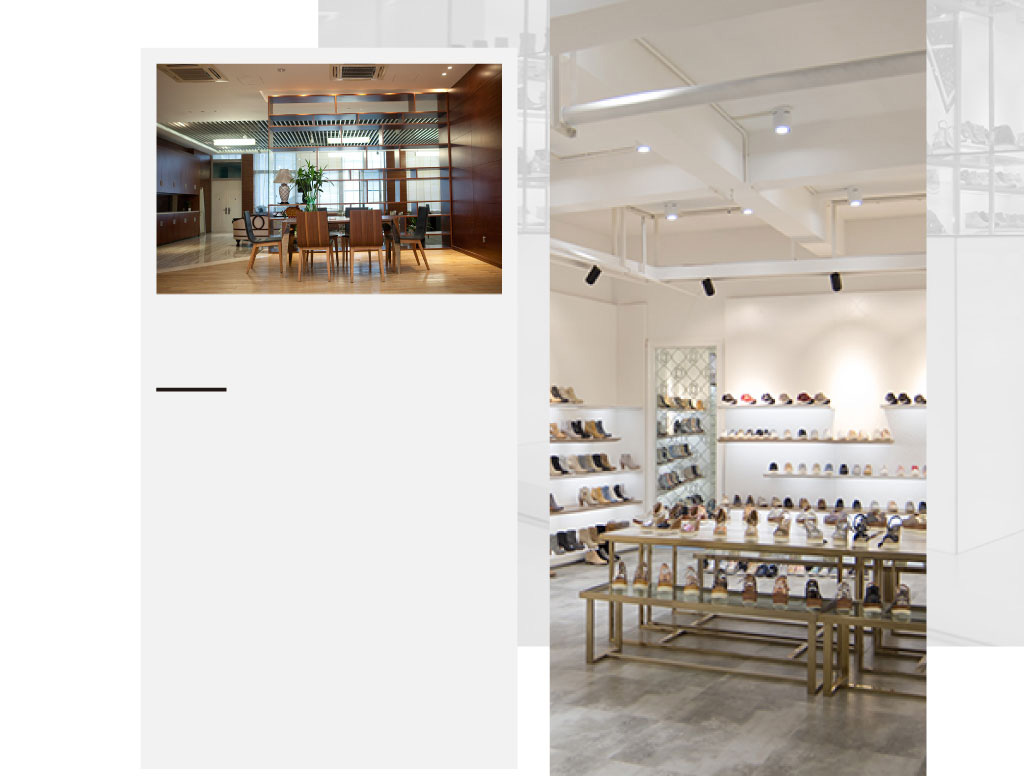 Zoenn Culture & Social Responsibility
Leader ship, Ownership, Integrity,
Passion For Winning, Trust
Brand and people are the cornerstones of Zoenn's success.While leading the global trend, we achieve our own value at the same time. We attract and recruit the best talent all over the world. Select,promote and reward the outstanding employees without considering any factor other than working performance based on internal development of the organizational system. We firmly believe that all employees are always the most valuable treasure of Zoenn.
1.We focus,insist and concentrate on quality of productions.
2.We care about market demands, and enhance the core competitiveness of our company constantly.
3.We are flexible and good at capturing the hot spots of market.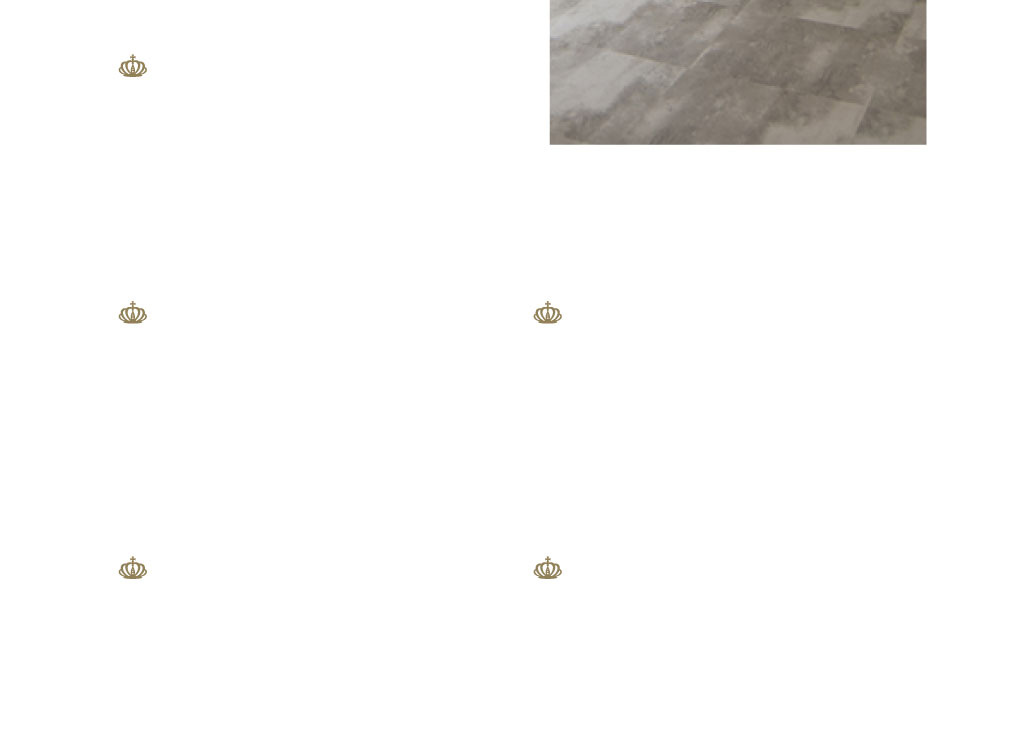 Leadership
We are all leaders in our respective area of responsibility, with remarkable achievements in our respective positions.
We have a clear view of the prospects for our work.
We focus our resources to achieve leadership objectives and strategies.
We develop the capability to implement our strategies and overcome organizational barriers.
Integrity
We always try to do the right thing.
We are honest and straightforward with each other.
We operate within the letter and spirit of the law.
We uphold the values and principles of P&G in every action and decision.
We are data-based and intellectually honest in advocating proposals, including recognizing risks.
Ownership
We take on our respective responsibilities to meet our business needs, improve our system and working efficiency.
We take ownership of our company's property, always behaving with our long-term success in mind.
Trust
We respect our colleagues,customers and consumers, treating them as the way we want to be treated.
We trust the abilities and intentions each other.
We believe that trust makes the best.
Passion for Winning
We are determined to make things the best.
We'll never feel satisfied with the status quo and keep looking for breakthroughs.
We have a strong desire to constantly improve ourselves and win the market.